A Better Way To Get Information
It ain't what you don't know that gets you into trouble. It's what you know for sure that just ain't so.
The Big Short
Who's on Scoutahead?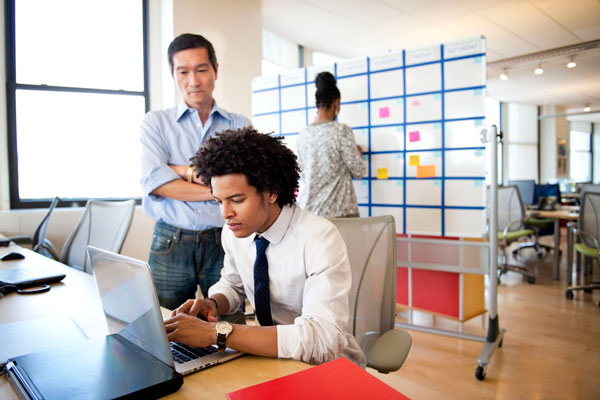 Companies
Get the most accurate information available to recruit, retain and develop your workforce.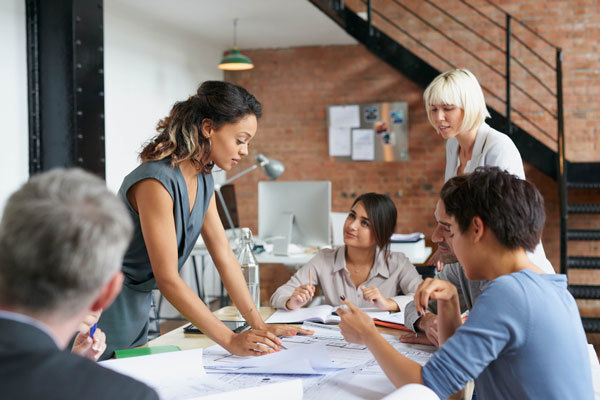 Professionals
Receive detailed reviews that only you will see. Advance your career on your terms.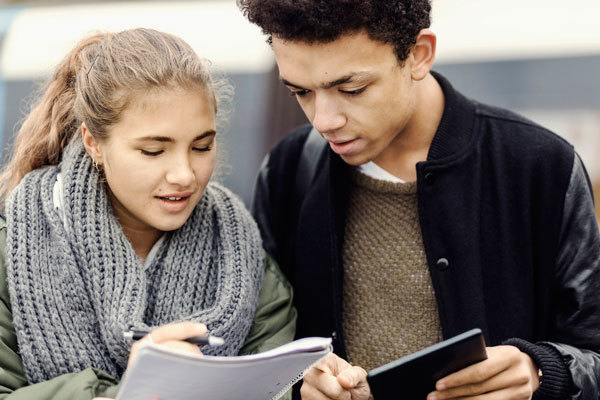 Students
Ask your Scoutahead community to weigh in on subjects to learn what they really think.